Create@Lava Jewellery Design
A new way to show your love
Every relationship is unique and now Lava Jewellery design are offering couples the chance to show how much they really mean to each other by creating their own wedding bands by hand.
You can also book to make your own rings to for a special anniversary or a significant milestone in your lives together.

Duncan and Jacqui Grant will work with you to bring your ideas to life in Lava's workshop and then you'll be gently led through the process of carving your own bands in wax before they are cast in the metal of your choice and then finished, polished and hallmarked to give a professional result. You can have your rings cast in gold, platinum, palladium or silver.
Making your own rings brings a very personal touch to your big day. You don't need to be artistic or especially skilled to get a wonderful result. In fact, you don't need any experience at all. Duncan, one of Scotland's most skilled makers, will gently guide you through every step, so your love for each other shines through in the end result!
Lava will provide all the wax materials and workshop tools needed and there will even be a glass of something cold and bubbly at the end of the session to celebrate your achievements.
If you'd rather not tackle making your own rings, then Jacqui can help you design the perfect engagement or wedding ring to suit your style and budget, sourcing stones to suit your requirements.
To find out more, please contact Lava on 01224 735000, pop into the shop or see us at a wedding fair.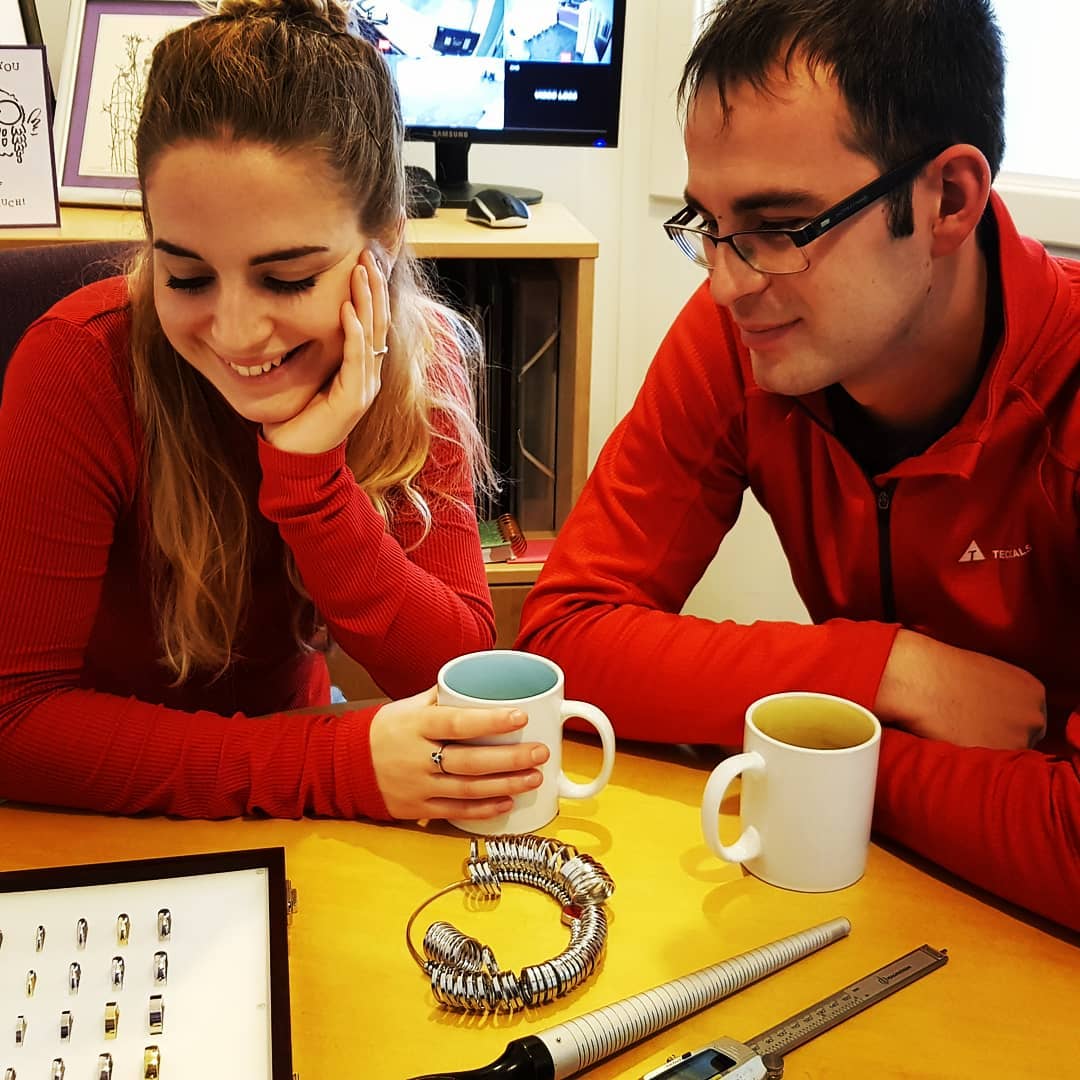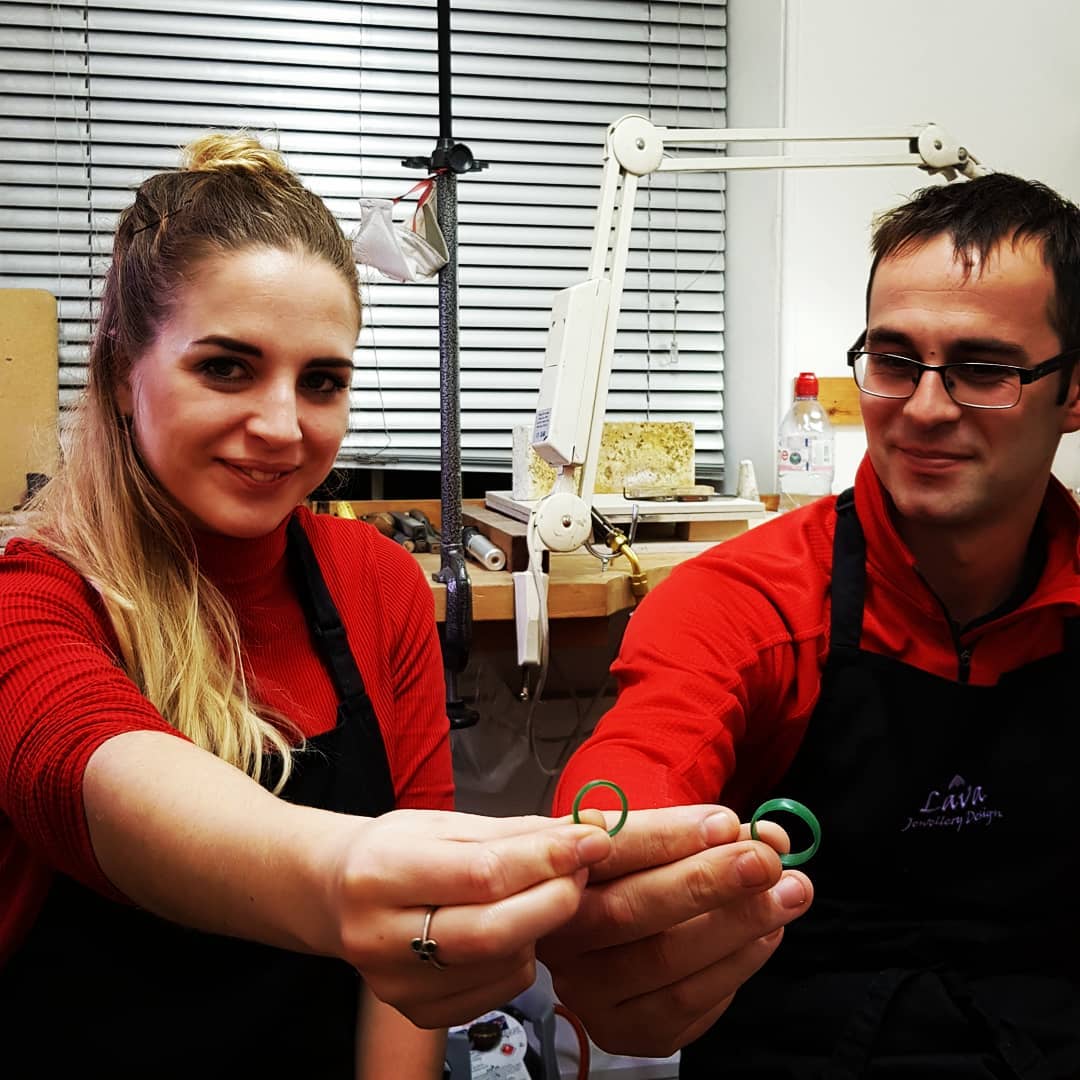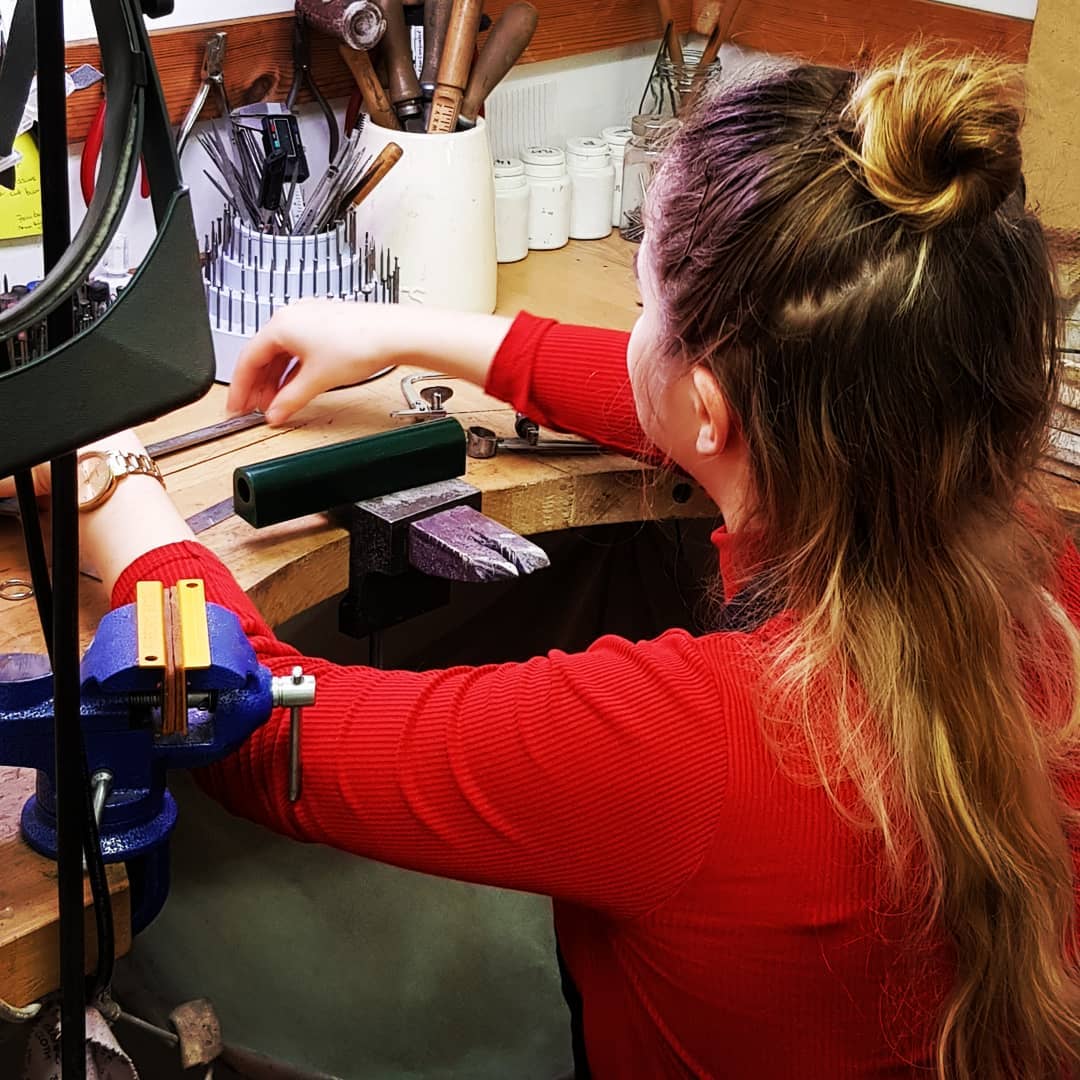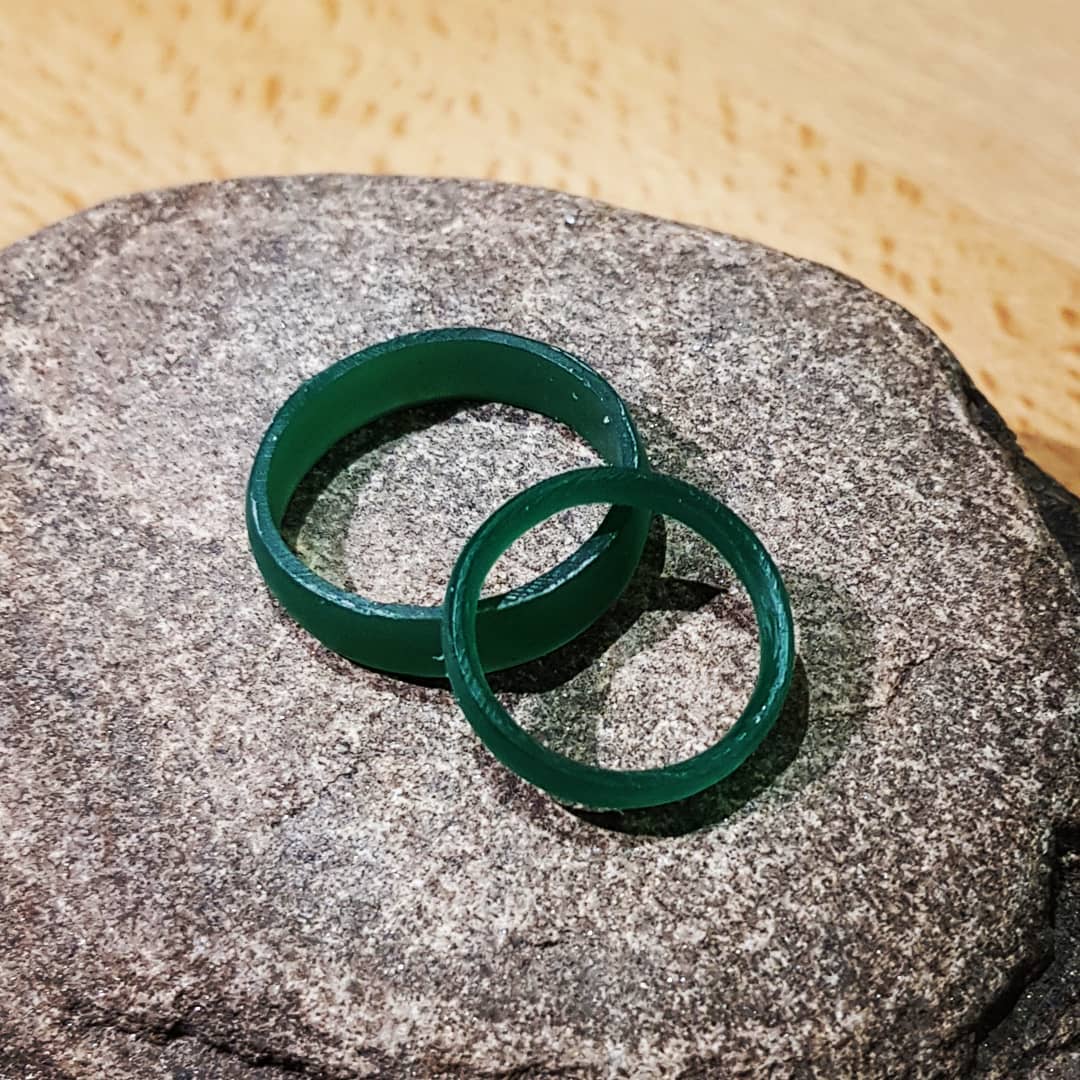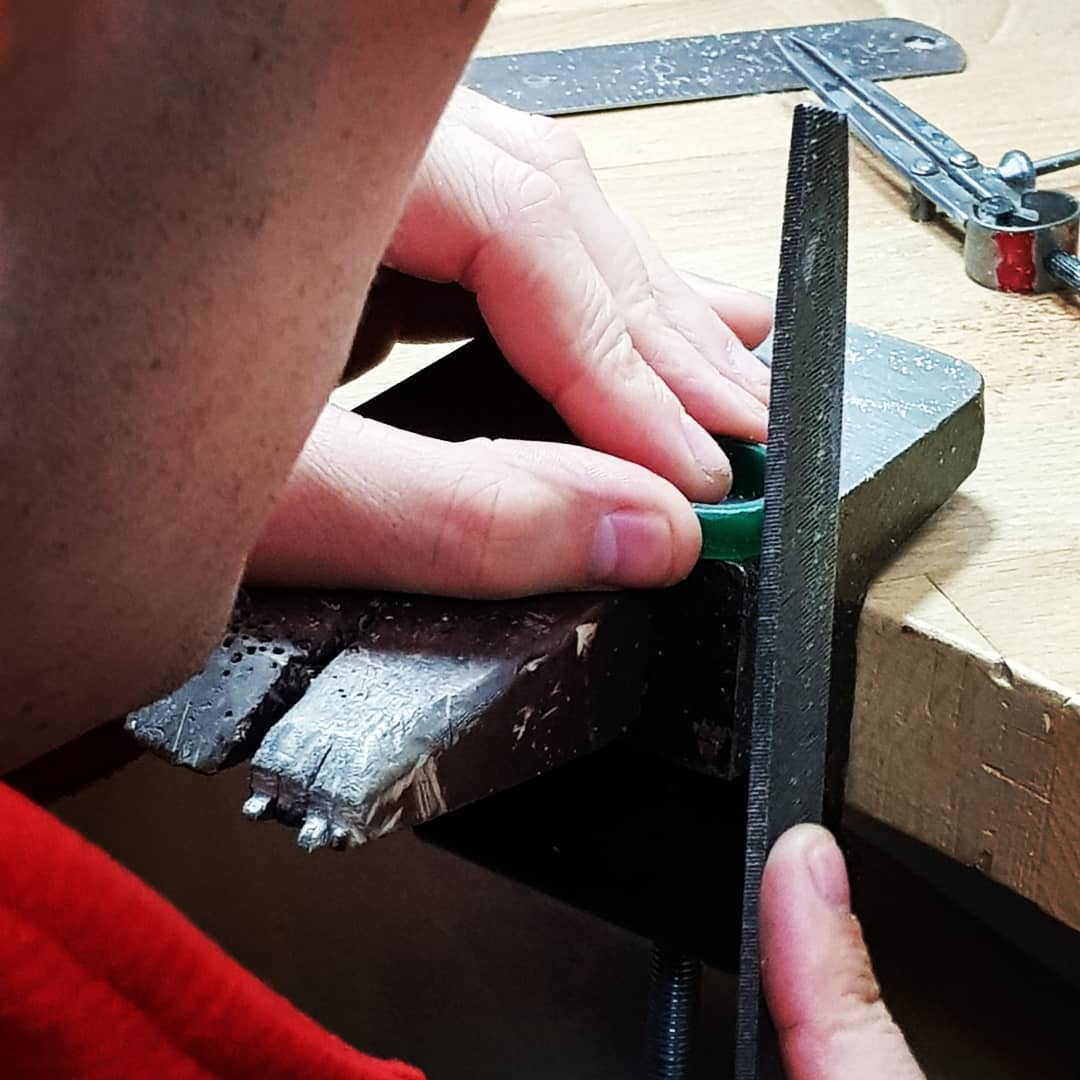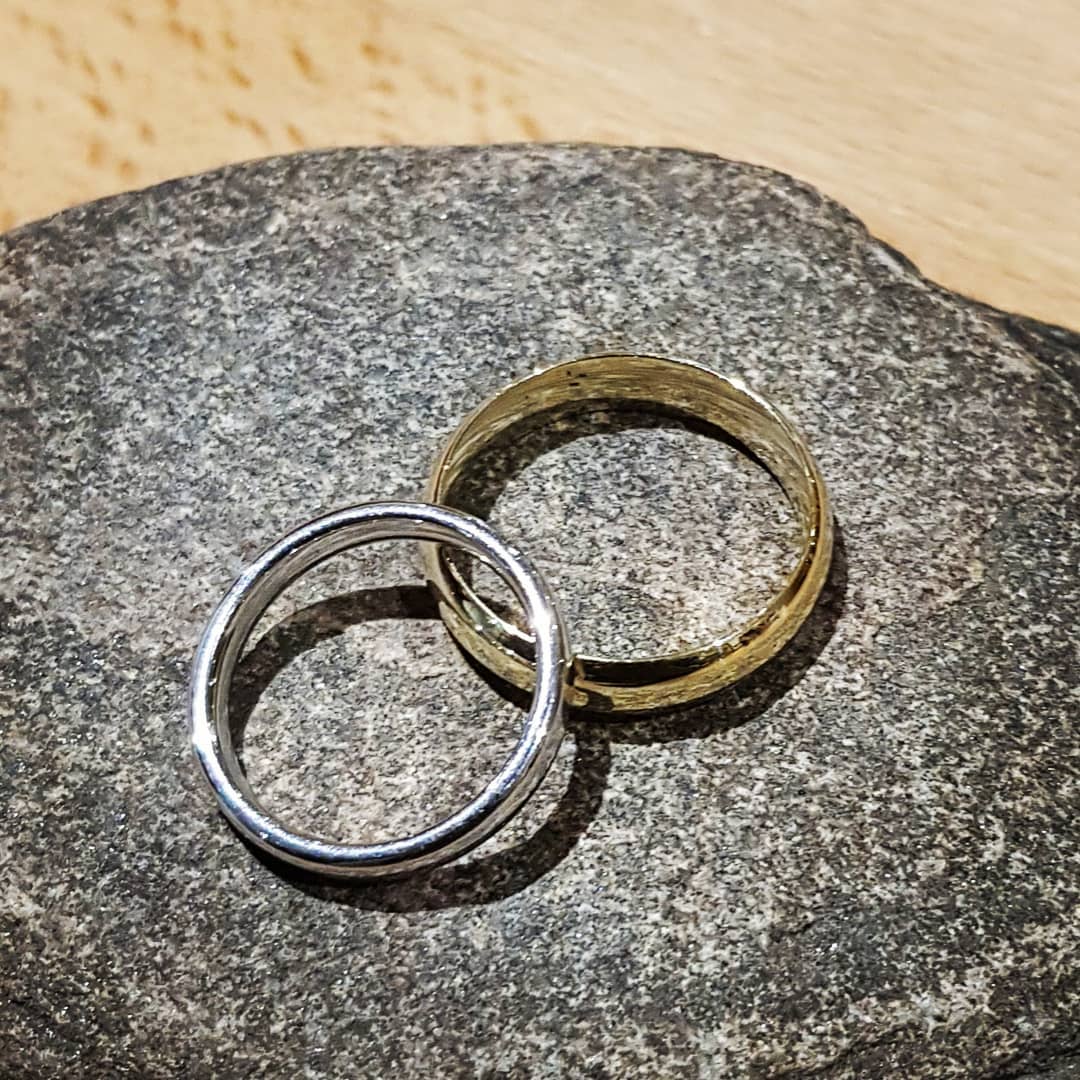 Cost
£295 per couple for a 3hr workshop
Materials
silver, 9ct yellow, white and red, 18ct yellow, white and red, palladium and platinum.
Price guide
3mm court wedding band at a size N
Silver: £60
9ct yellow or white gold: £150
18ct yellow gold: £385
18ct white gold: £540
Palladium: £560
Platinum: £570
5mm court wedding band at a size R
Silver: £80
9ct yellow or white gold: £325
18ct yellow gold: £810
18ct white gold: £1140
Palladium: £1200
Platinum: £1140
Extras
Hallmarking at £25 per ring
Rhodium plating at £30 per ring, £50 for 2 rings
Complimentary in house engraving, or hand engraving at £75 per ring
Stone setting from £25 excluding stone cost
Postage at £10 for sending back to you on completion.
Timescale
From your wax completion we will then cast your rings in your chosen metal which takes around 7-10 days.
We will then arrange to have them hallmarked at the Edinburgh Assay Office.
Rings are legally required to be hallmarked which can add an extra 10-14 days to completion.
Once back from hallmarking, your rings will be professionally finished by our workshop ready for you to come and collect your finished masterpieces!